When it comes to your internet presence, we've got you covered!
Ready to find out more about our services? Give us a call today and get an assessment.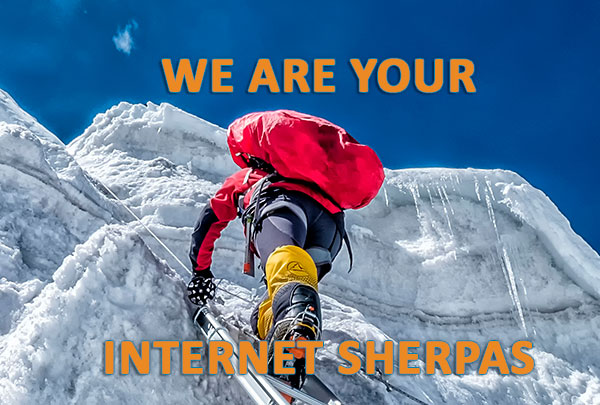 Internet Marketing, SEO, Social Media Marketing, Web Design and Development, Hosting, Application Development, and Custom Programming are our specialty services.
When you hire us, you get over 100 years of combined experience. We know how to bring customers to your website.
In this continually transforming industry, we stay on the cutting edge of technology.
We have made millions of dollars for our clients.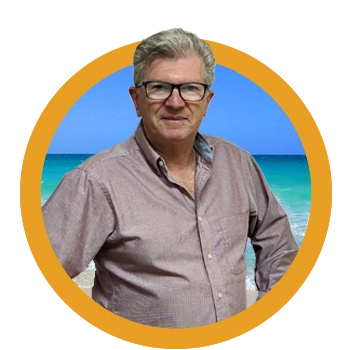 Ian Danby
Owner/Project Manager
Ian is a founding partner in Cybernet, he is in charge of Operations for the company. Ian has been a software programmer since 1984 creating solutions for small to medium-size businesses of all types. Ian has been instructing snow skiing since 1995, loves playing the drums and sampling fine wine. Schedule a Call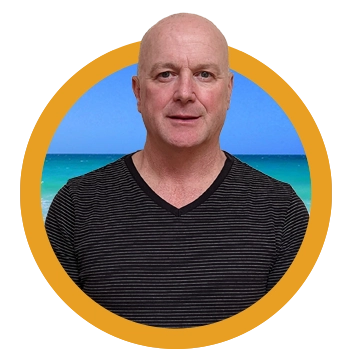 Michael Longworth
Owner/Project Manager
Michael is a founding partner in Cybernet and is the company's financial manager. Michael has an entrepreneurial background in the UK and USA with experience in several fields including real estate, promotions, marketing, and entertainment. Michael loves to play and watch soccer.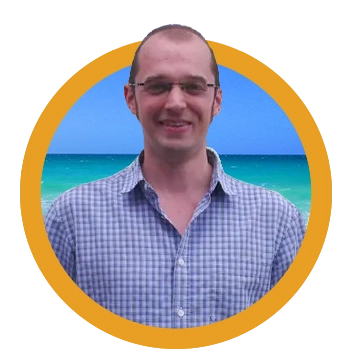 Dave Sharp
Senior Programmer
Dave is our programming guru, who has been coding since 2001, specializing in PHP, MYSQL, and JQuery. Based in the UK, when not furiously programming, Dave travels the country at weekends in his RV, in search of fine foods and watching motorcycle racing.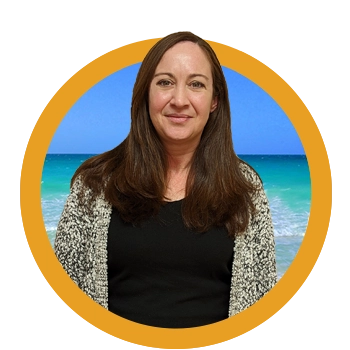 ​​​​​Susan Pensa
Office Manager
Susan is the office manager here at Cybernet. She too graduated from Hunter Business School with a certification in Web Development. Her knowledge of SEO along with her kind personality, make the perfect match for her to work closely with clients and answer any questions they may have.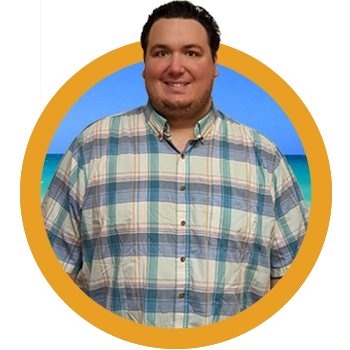 Zach Binder
Web Developer
Zach is a Web Developer at Cybernet. He graduated from Hunter Business School with a certification in Web Development. Zach has a unique view of projects for clients as well as in-house. Zach is a master of front-end web development and his tenacious attitude helps us troubleshoot the toughest of issues.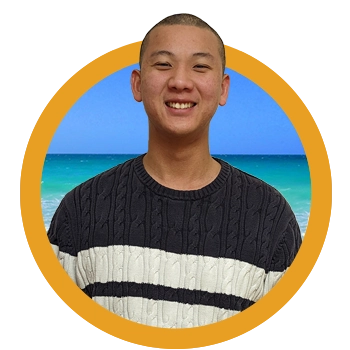 Chester Woo
Programmer
Chester is the in-house programmer at Cybernet. He attended Stony Brook University where he studied Computer Science. Chester works very closely with the design team to produce custom functionality for websites. Besides programming, he enjoys picking up new hobbies ranging from magic tricks to skateboarding to cooking.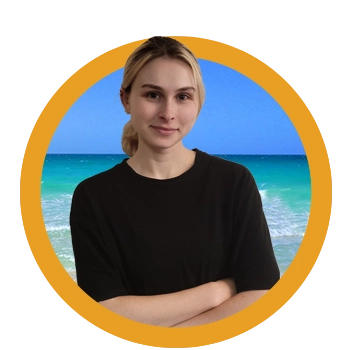 Samantha Johnson
Web Developer
Sam is a graduate of Hunter Business School with a certification in Web Development. She works closely with the rest of the team at Cybernet to help provide the best results possible for whatever project or task is being worked on. In her free time, Sam likes to explore new places and work on a variety of art projects.
---
Cybernet, located in Long Beach, NY is a Long Island-based digital agency, providing advanced web services to companies of all shapes and sizes. We offer quality services to ensure your business capitalizes on its internet presence. We specialize in all phases of Website Design & Development, Web Hosting, Social Media Marketing, SEO and SEM, Mobile App Development, and E-Commerce.
If you are looking to give your business a face on the internet, contact Cybernet, we get customers through your door!