What We Do

Increase Your Online Profitability
Website design/development and SEO Since 2001
We have helped thousands of clients make millions of dollars
Our "Advanced Marketing Plan" is customized to help you increase profits
We care about our clients
We would love to show you ways of making more money and giving you more time to spend on developing your business.
We have a track record spanning over 20 years so let us be your "Internet Sherpas", using our friendly expertise to maximize your profits.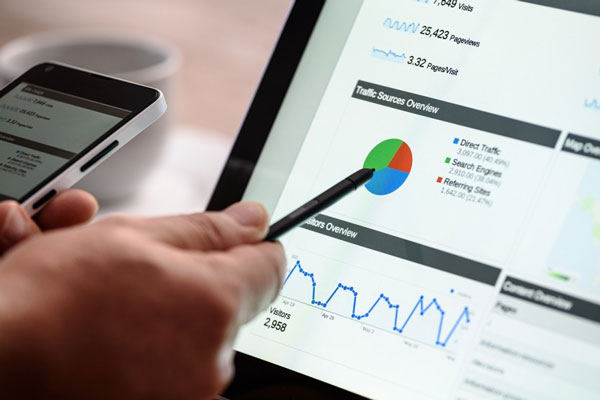 We give you a better ROI
When you're tired of paying other companies for no results, come and talk to us about increasing your online profitability.
Talk to us about what keeps you up at night.
Tell us about the frustrations in your business.