Web Design Services at Cybernet
Wondering how it works? Let's dive in...
Consultation and Custom Web Design:
At Cybernet, we start with a free initial consultation. Recognizing that no two businesses are identical, our approach to web design is always tailored. Whether you have an existing website or starting fresh, our dedicated web design team will collaborate with you to craft a digital presence that reflects your brand and resonates with your audience.
Already have a website?:
If you have an existing web design but it's not meeting your needs, no worries. We specialize in rejuvenating outdated websites, making them more contemporary, functional, and in line with current web design standards. Budget constraints? Let's discuss options that fit your needs without compromising on quality.
Inspired by Another Design?:
It's natural to be inspired by web designs you've seen and loved. Our experts are adept at integrating elements you admire from other designs, ensuring they are responsive and mobile-friendly – a critical aspect of modern web design.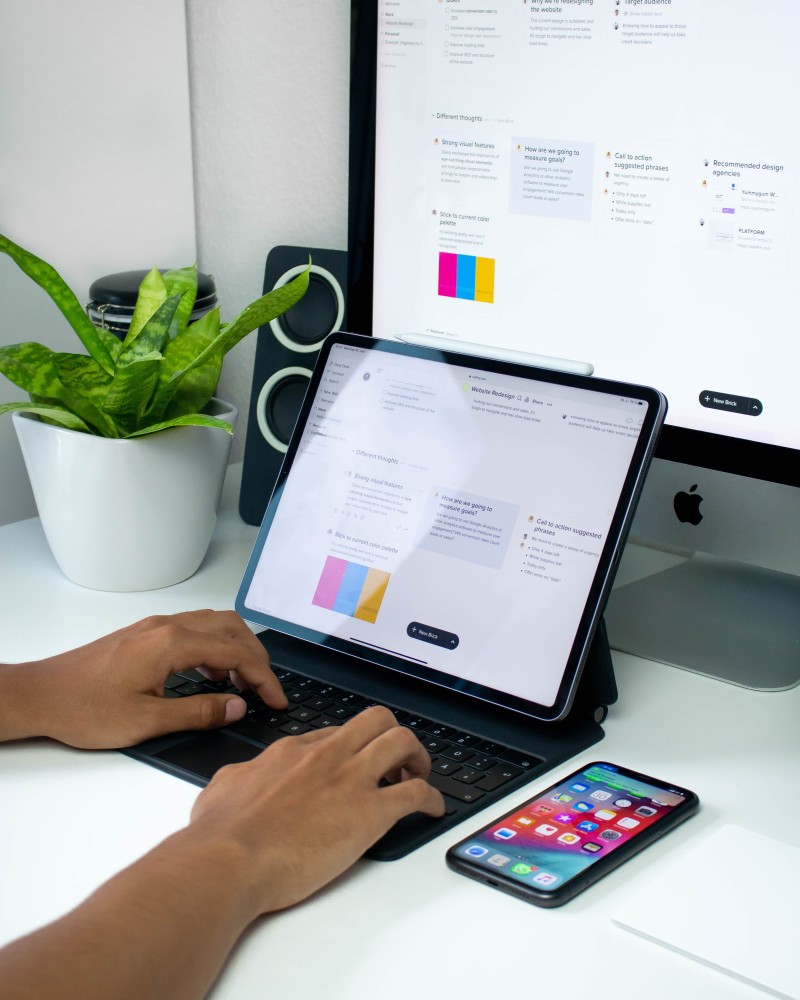 Starting Your Web Design Journey with Cybernet:
Ready to embark on your web design project? Give us a call. We'd love to chat and even meet in person. Witness firsthand our operation, interact with our skilled web design team, and ensure we're the perfect fit for your needs. From local businesses in Long Beach, NY, to international ventures, our web design services have catered to a diverse clientele, affirming our capability to handle projects of any scale and geography.