If you would like to schedule an appointment at a specific time click this link
Long Beach location: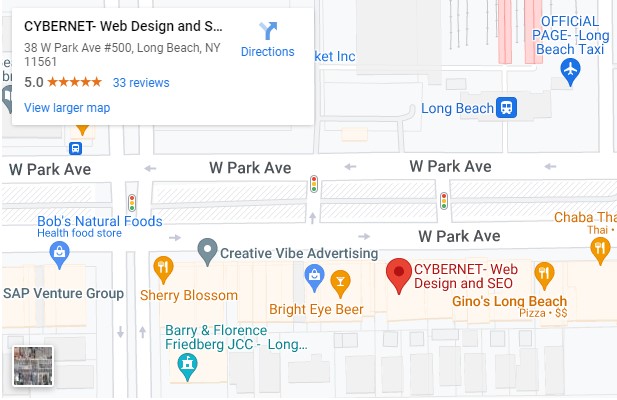 NYC location: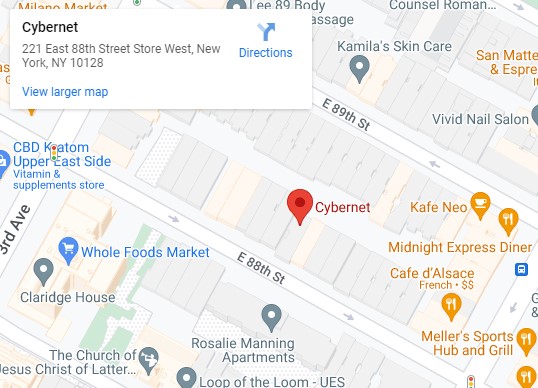 Contact Us
Cybernet is a digital agency that specializes in web technology and web marketing. Our services range from graphic design to custom software programming.
Are you starting a new business? We've got you covered. Already have a business? We can help it do even better. Contact us for a FREE consultation!
Need Help?
Don't hesitate to ask us something. Email us directly info@cybernetny.com or call us at (516) 897-8419. So your storefront is booming, but you want more business? Want to get noticed? Want to get found? Do you want to sell your product over the internet? Let's chat.
Schedule a meeting.
Select a date and time right now with our availability calendar.