Understanding Hosting Solutions
Navigating the world of web hosting can seem intricate, but our mission is to simplify it for you. Our tailored hosting solutions demystify the technical jargon, placing you in full control. We're passionate about making complex hosting matters easy to understand. We analyze your specific needs, ensuring you get the precise hosting solutions without getting bogged down in technical details.
Why Choose Our Hosting Solutions Over Others?
While there are many recognizable names like Host-Gator, Go-Daddy, Wix, and Weebly, what sets our hosting solutions apart is our dedication to personal service. With us, you're not just another number. You get real humans who understand your concerns, ensuring your website's smooth operation.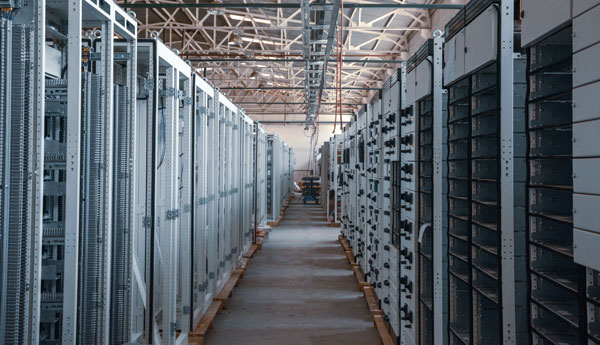 Diverse Hosting Solutions to Meet Your Needs
Our hosting solutions cater to a wide range of requirements. Whether you're seeking basic shared hosting or high-performance dedicated cloud containers, we've got you covered. Notice your site's slow loading time? It could be your current host. Let's discuss how our hosting solutions can optimize your site's performance. For professionals like lawyers and doctors who require enhanced security, our secure hosting solutions are specifically designed to protect sensitive data.
Get Started with Our Hosting Solutions
Ready to elevate your online presence? Reach out with just a simple call. If it's outside our regular hours, our contact form is always available. Dive into our world of hosting solutions and empower your website today!